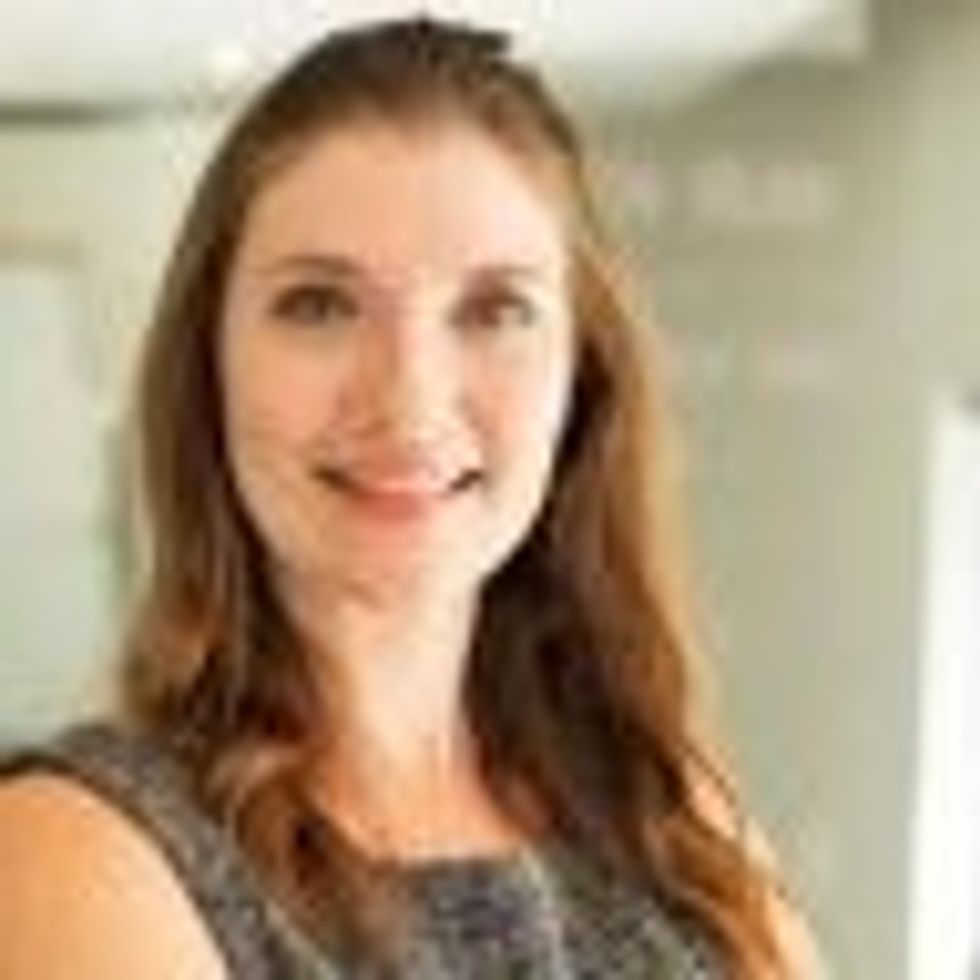 Written By
Penelope Graham
Earlier this week, a real estate agent hired to sell Premier Doug Ford's family home made the not-so-subtle decision to put her well-known clients on blast, distributing marketing materials featuring photos of their home, its street name, and an unrelated image of Ford and his wife, Karla, signing documents.
"Moving Ontario! We JUST LISTED Premier Doug Ford's home in Princess Anne Manor," states the flyer, which has since widely made the rounds on social media. A second version of the ad — allegedly sent via a marketing email — depicts the agent, Monica Thapar, photoshopped to wear a cartoon shirt with "Agent to the Premier" detailed across the chest, while clutching a maple leaf in her fist.
Ford listed his house for sale, that's a bearish sign 🤔 pic.twitter.com/9PyUhm2JG4

— Toronto Housing Market Bubble (@TorMrktBubble) June 29, 2022
Thapar has since been asked by Ford's team to cease using the Premier's likeness and address in her advertisements; his office confirmed to STOREYS that "the Premier did not authorize the ad and has instructed the real estate agent to remove it immediately." 
The whole debacle has perhaps underscored precisely what not to do as an agent with a high-profile client. While it's unclear whether Thapar's services are still being retained by Ford (we would assume not), her actions could potentially put her in hot water with the province's real estate regulator.
"RECO, the Real Estate Council of Ontario, ultimately is the regulator, and it would be within their purview to determine any breaches to the Real Estate and Business Brokers Act (REBBA 2002), or the Trust in Real Estate Services Act (TRESA)," Kevin Crigger, President of the Toronto Regional Real Estate Board, told STOREYS.
"Generally speaking, as someone who has had the privilege of representing a number of clients, many of whom are high profile, in the area of business, or politics, or sports, our goal typically is to separate the client from the property and really ensure their privacy in the transaction."
He adds that "discretion really is the hallmark of our business", and that it's among an agent's obligations to find ways to effectively market a property while observing any significant privacy concerns, going as far as to remove items from the property and photography that could potentially disclose a client's identity against their wishes.
"Consent is a key element of our relationship and the protection of consumer privacy throughout what is, in many cases, an incredibly personal and sometimes stressful transaction. [It] certainly speaks to best practices," Crigger says.
Section 36 of the REBBA 2002 & regulations, code of ethics (pertaining to advertising), states:
"A registrant shall not include anything in an advertisement that could reasonably be used to identify a party to the acquisition or disposition of an interest in real estate unless the party has consented in writing."
and,
"A registrant shall not include anything in an advertisement that could reasonably be used to identify specific real estate unless the owner of the real estate has consented in writing."
In this particular case, whether or not the agent will be disciplined depends on whether her clients push the matter with the regulator; in an emailed response to STOREYS, RECO stated, "Consent must be acquired before communicating sensitive or otherwise unauthorized information about a listing. Using someone else's name, imagery, or other intellectual property requires written authorization."
Written By
Penelope Graham
Penelope Graham is the Managing Editor of STOREYS. She has over a decade of experience covering real estate, mortgage, and personal finance topics. Her commentary on the housing market is frequently featured on both national and local media outlets including BNN Bloomberg, CBC, The Toronto Star, National Post, and The Globe and Mail.
More From Author